Lynn S. Johnson, DDS
Dentist
Over 35 years ago, Dr. Lynn Johnson, established his practice in Magna to serve the dental needs of the families in the area. He has steadily grown the practice year after year and expanded the office to accommodate his sons joining him in the workplace. Dr. Johnson has been a leader in dentistry specifically in the Magna area and plans to continue to progress the practice. He is a long-standing member of the American Dental Association® and Utah Dental Association. In his spare time, he enjoys playing golf and traveling with his wife.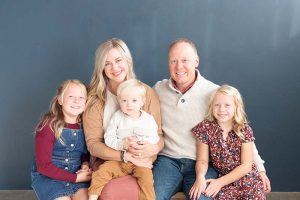 In 2005, Dr. Brad Johnson graduated from University of Kentucky College of Dentistry and joined his father in serving the families in the Magna area. He is a member of the American Dental Association and Utah Dental Association. Dr. Brad has a passion for dentistry and providing the best dental care possible to his patients. The patients have been pleased with his gentle care and concern for their well-being. Something unique is that he is still fluent in the Czech language which he learned originally on an LDS mission to the Czech Republic. Spending time in the outdoors with his wife and family is a favorite past time. His favorite sport is snowmobiling in the back country, but he has also recently completed the LOTOJA and Point-to-Point mountain bike race.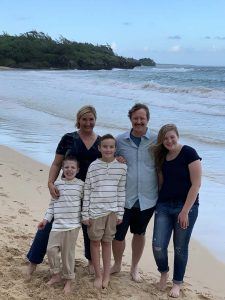 David Johnson, DDS
Dentist
In 2011, Dr. David Johnson graduated from West Virginia School of Dentistry and joined his father and brother at Magna Dental. He was one of the top students in his class and is a great addition to the dental field in the Magna area. One of the practicing dentists in West Virginia even asked David to do his dental treatment, even while he was a dental student, because of the quality of his dental work. Dr. David is married with three kids. He is a talented snow skier and avid mountain biker; he even gave up a sponsorship after high school to go on a mission to Ohio for the LDS church and attend dental school. He most recently has completed the Point-to-Point mountain bike race in Park City and LOTOJA.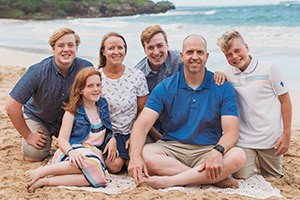 Dr. Kim Engar joined our practice in 2015. She attended Roseman University of Health Sciences and scored top in her class. She has 4 children and had been working at Magna Dental as a hygienist for over 20 years before she became a dentist.
Dr. Kim enjoys mountain and road biking. She enjoys vacations and the outdoors. She recently completed a 26 mile hike at The Enchantments in Washington in 15 hours!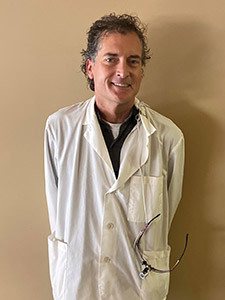 Dr. Dean joined our practice March of 2022. He graduated from Baylor College of Dentistry and has been practicing for 20 years in the state of Utah. He has three kids, and his hobbies include fishing, skiing, golfing and hiking. He has completed over 30 marathons!