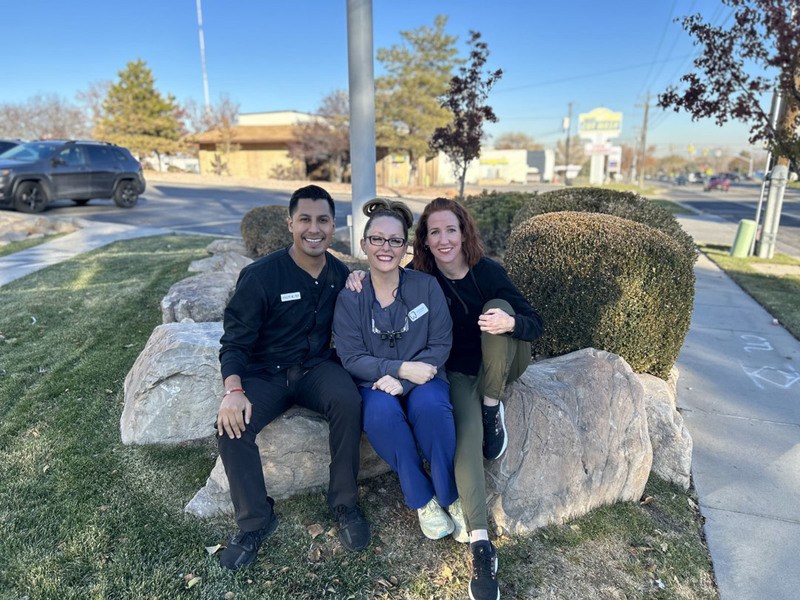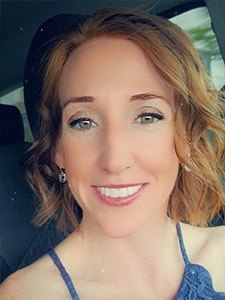 Mattie
Registered Dental Hygienist
Mattie joined our office September of 2021. She was born and raised in St. George, Utah, where she attended Dixie State College for her career in dental hygiene. She has over 25 years of experience in the dental field. Mattie is known for her amazing sense of humor and personality. Patients always feel welcome and comfortable around her. Her hobbies include playing sports, going to concerts and DIY home projects. She loves traveling with her husband and hanging out with her dog, Cheeto.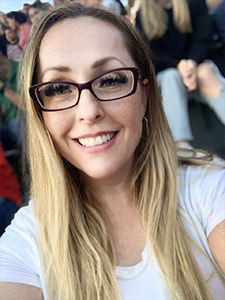 Jennifer
Registered Dental Hygienist
Jennifer has been in the dental field for over 25 years. She became a dental hygienist in 2002 from SLCC. Jennifer joined our team in 2012. She is known for helping patients feel at ease by building confidence, trust and a friendship with each patient. She spends a lot of time with patients to educate and encourage them to maintain good periodontal health.
Jennifer is a mom of six amazing kids, and in her spare time, she loves hiking, baking and going to the gym. Her favorite quote is from Bruce Dickinson, "Life is too short to do the things you don't love doing."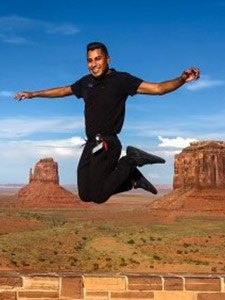 Adolfo
Registered Dental Hygienist
Habla Español
Adolfo joined the practice in November 2021. As a dental hygienist, Adolfo's primary goal is to provide comfort and deliver comprehensive and quality dental care to each patient. He is a user of guided biofilm therapy (GBT) technology by EMS DENTAL. He has been a hygienist since 2017 and graduated from Weber State University with a bachelor's in dental hygiene. Adolfo also has practiced in the nonprofit sector for about six years. He worked for Salt Lake Donated Dental Services (SLDDS) as a dental assistant and dental hygienist for about four years, providing dental care to the surrounding community that has minimal to no access to dental care. He periodically continues to volunteer as a hygienist with SLDDS. Also, he provided dental care to the Navajo Nation with Utah Navajo Health System for three years. In 2018, Adolfo served a medical/dental mission in the Dominican Republic with the Somos Amigos organization. He looks forward to volunteering on another dental mission. At his leisure, he likes to travel, stay active, be outdoors, and watch movies and TV.